On-Demand Webinar Recording
Level With Us: Let's Talk About Her
Women are shattering the proverbial glass ceiling and foring ahead in business, but what does it take to succeed?
Being a successful female leader requires resilience, hard work, and dedication. In our recent webinar, we had the privilege of hearing from prominent women who have overcome obstacles along their journey to success. This insightful discussion touched on various aspects such as personal triumphs and strategies for tackling workplace challenges—all with the aim of helping other aspiring leaders rise up through the ranks. Watch our recording now and discover what it really means to come out on top.
Jennifer Stemmler
Chief Digital Officer, Adventist Health
Jennifer Stemmler is the Chief Digital Officer at Adventist Health System's headquarters office in California. Jennifer is responsible for information technology across the health system as well as leading the vision, strategy, and teams driving digital transformation as part of a consumer-centric delivery model in a care, health, and well-being delivery system. Jennifer has responsibility for developing strategic targets, plans and organizational alignment to achieve our health system's strategic and operational objectives, securing investment and support by partnering with key cross-functional teams. In addition to the outcomes delivered, Jennifer is an authentic leader with high organizational development team building capability. Technical expertise coupled with relevant outcomes are key trademarks.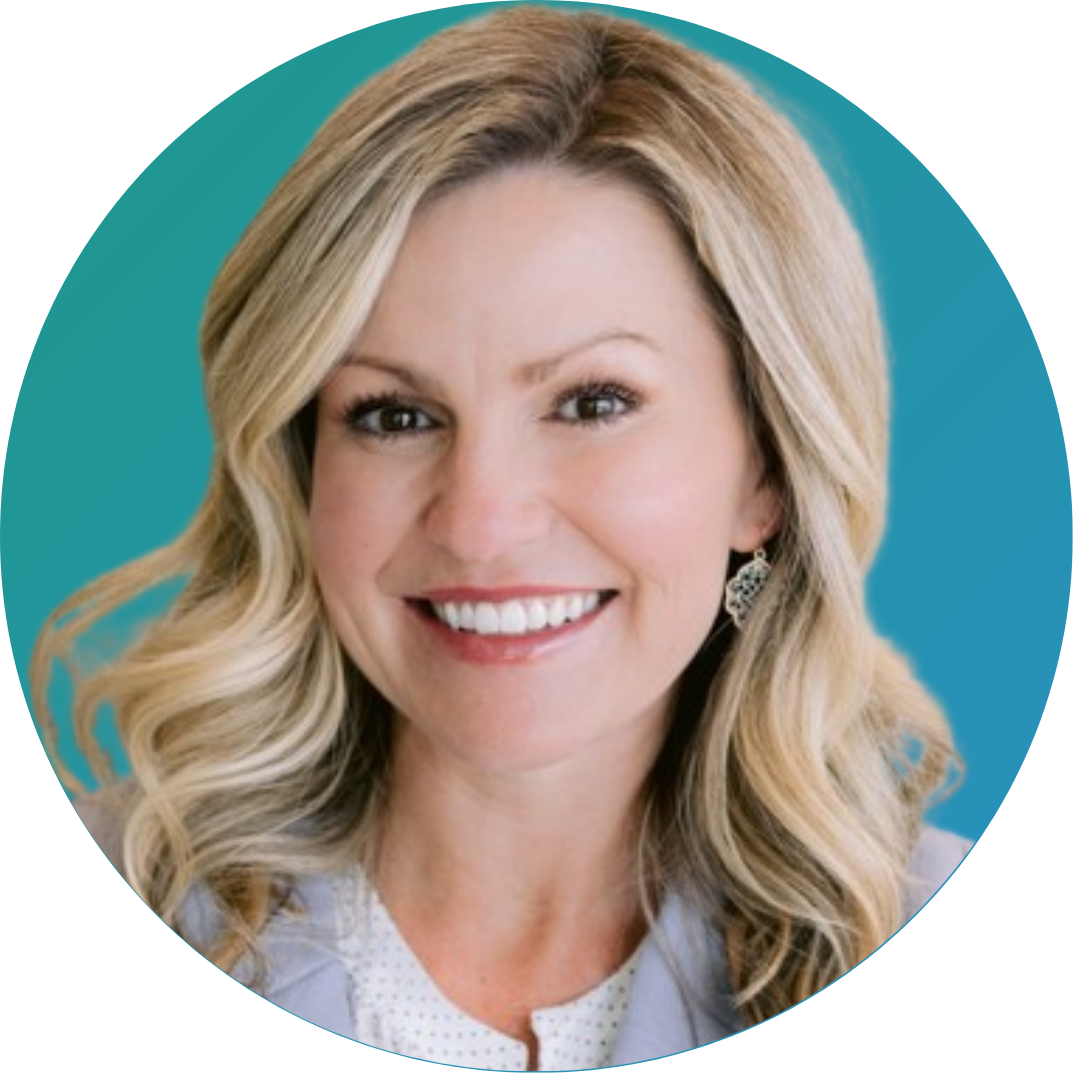 Sheri Ribeiro
Vice President of Information Technology & Chief Information Officer, Cottage Health
Sheri Ribeiro is a Certified Healthcare CIO and Digital Health Executive with more than 25 years' experience in information technology, having served in various IT roles across construction and engineering, public utilities, software start-up, pharmaceuticals, and healthcare industries. She joined Cottage Health in 2020 and leads Information Technology & Services in delivering on IT strategy and vision for using technology to co-create great experiences for employees, physicians, clinicians, consumers, and patients thriving in her community. She is a strong supporter of women in technology, women in business, and enjoys mentoring and sharing her lessons in leadership with the next generation of women leaders.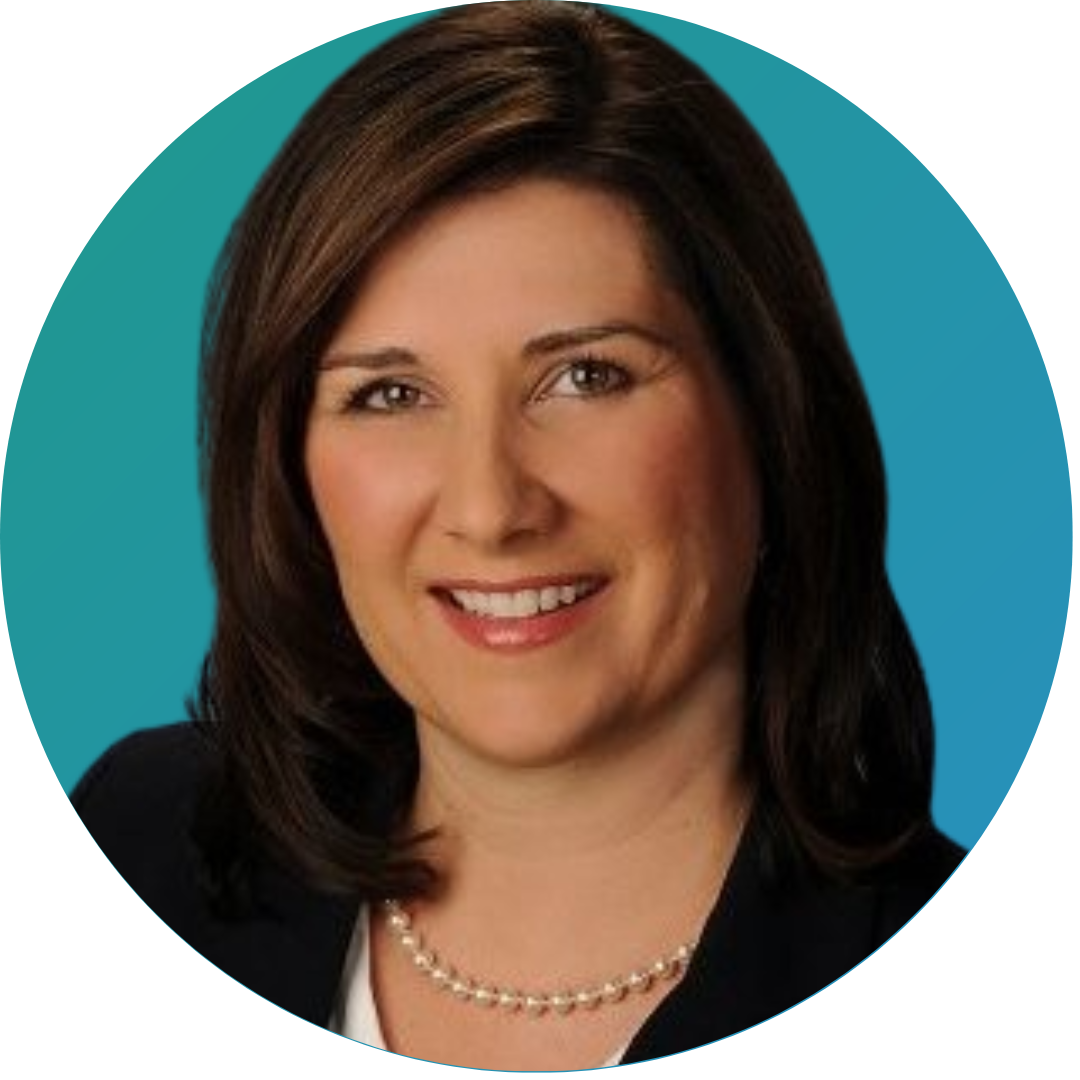 Dawn Whitney
Senior Vice President of Client Engagement, LevelUP HCS
Dawn Whitney's experience spans over 27 years within the healthcare space. Prior to joining LevelUP, she founded and successfully ran a boutique recruiting and staffing firm EmPower HealthIT for 15 years. As head of LevelUP Human Capital Solutions' healthcare technology division, she creates sustainable talent programs nationwide that blend best practices, utilize innovative technology, and leverage relationships to develop and drive initiatives. Dawn has been a mentor and coach to many women, and continues to carve a path for women in many industries. She cares deeply for the success of women in all fields and believes in nurturing unique skills to become the next leaders.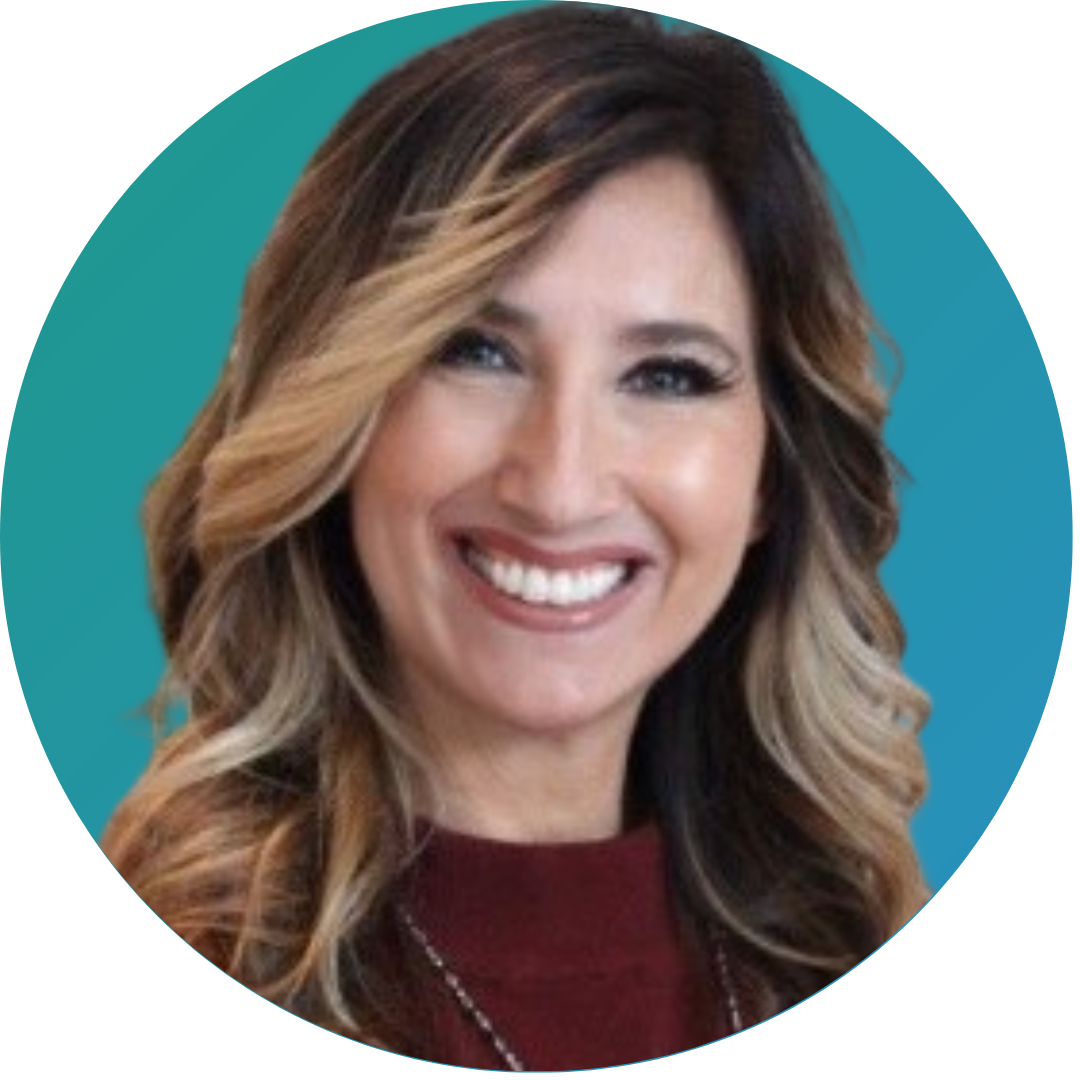 Lisa Grisim
Vice President & Associate Chief Information Officer, Stanford Medicine Children's Health
Lisa is a Registered Nurse by background who has worked at Stanford Medicine for over 35 years, with the past 25 years spent working her way up in the Information Services department. In her current role as Vice President and Associate Chief Information Officer Lisa leads a team of over 130 staff and consultants leading all clinical and revenue cycle applications for Stanford Medicine Children's Health, IS Imaging Services and the Project Management Office. Lisa also serves as on the board of Women in Healthcare Information Technology (WHIT) which is a volunteer organization dedicated to developing talent and supporting tomorrow's female leaders in healthcare IT. As part of her role on the WHIT board, Lisa is the Chair for WHIT's Mentorship Program designed to connect experienced healthcare IT leaders with women seeking career guidance, coaching and advancement.