On-Demand Webinar Recording
Level With Us: Let's Rewrite the Role
Let's explore the role leaders have in elevating the world of work through allyship.
As organizations intensify their DE&I endeavors, it's essential to assess how much change has occurred, given the persistent challenges faced by underrepresented groups. This discussion aims to clarify our roles and responsibilities in this journey, exploring how we can collectively advance DE&I and identifying the key agents of lasting change. Join us for an enlightening conversation with leaders who recognize their roles in shaping a more inclusive workforce. In just one hour, gain valuable insights and actionable strategies to drive positive transformations in the world of work.
Sunitha Chamarti
Senior Technology Executive / Former CIO
Sunitha Chamarti is an esteemed Technology Executive highlighting over 25 years of unparalleled expertise in spearheading enterprise-wide transformations, consulting, product development, and business enablement. Her industry acumen spans across Transportation, Utilities, Retail, Insurance, and Banking sectors, bolstered by her international experience in the U.S., Asia Pacific, Europe, Canada, and South America.
Fueled by a passion for diverse viewpoints and an incessant thirst for learning, Sunitha holds profound respect for individuality and inclusiveness. Her vision in every undertaking is to innovate and pave a future teeming with infinite opportunities.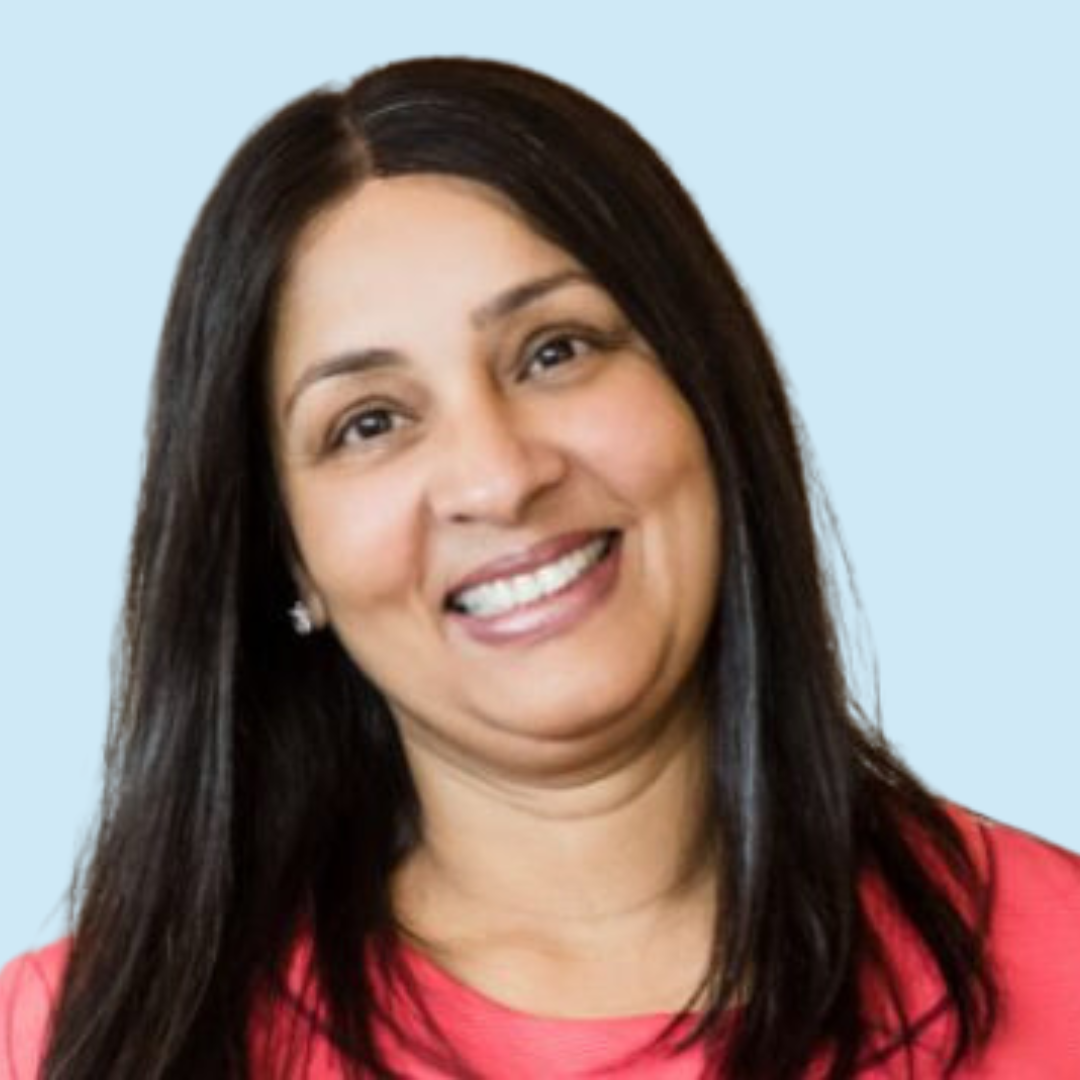 Wanda Cole-Frieman
SVP, Talent Acquisition
Wanda Cole-Frieman is a strategic partner to executive leaders leveraging 25+ years of human capital experience enabling companies to accomplish business goals through people. Her broad industry experience ranging from financial services, high tech, retained executive search, and healthcare enable her to build impactful strategic practices in talent attraction, succession planning, and engagement always with the focus on the best possible service for the end user. She is a thought leader on the future of work and has tested and implemented practices to ensure employee wellness to drive team engagement.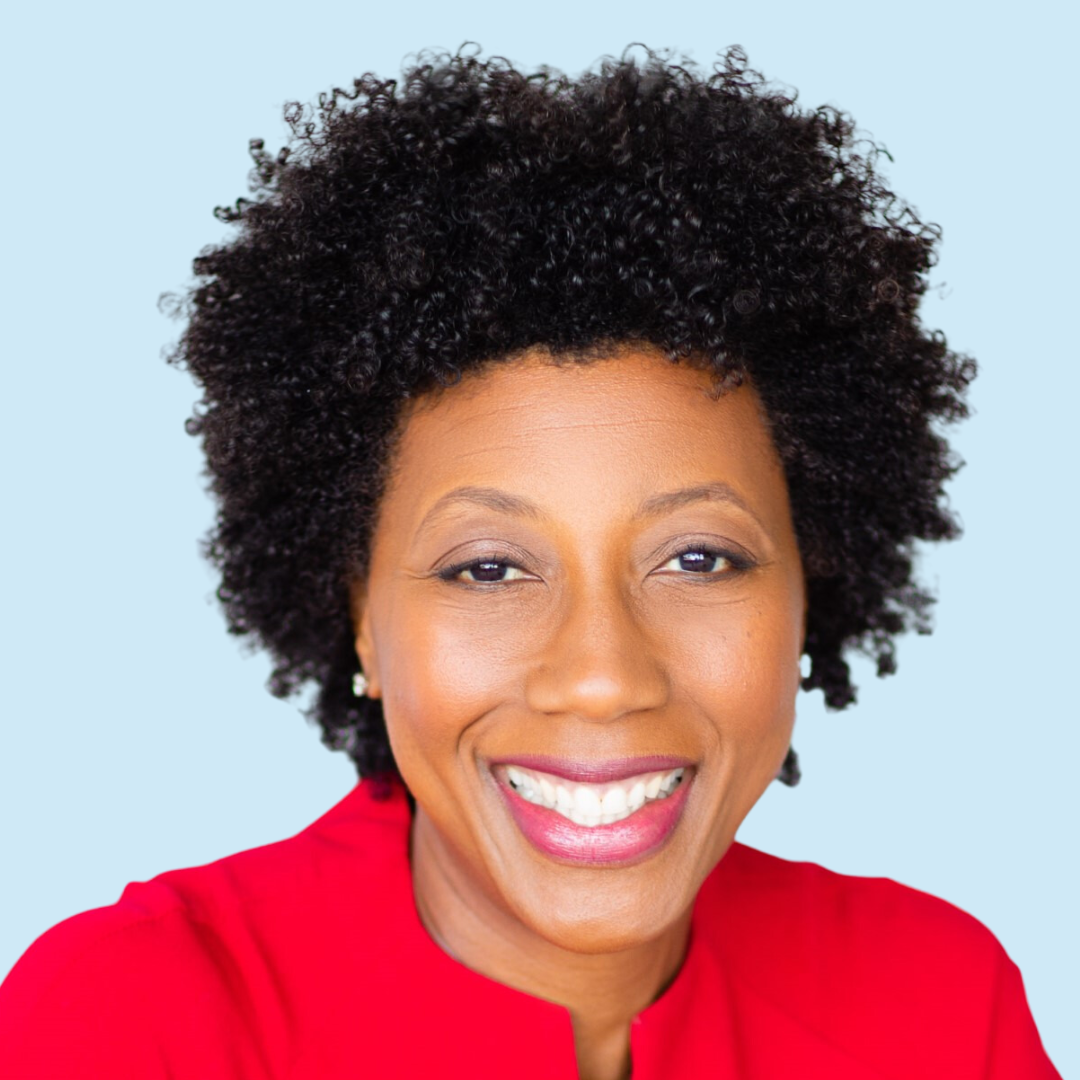 Tonya Jackman Hampton
Chief Human Resources Officer
Tonya Jackman Hampton, EdD, is the Chief Human Resources Officer (CHRO) for UC San Diego Health, who manages talent acquisition, organizational development, employee advocacy and labor relations, human capital planning, and HR operations.

Dr. Jackman Hampton is an award-winning executive with over 30 years of experience working for Fortune 500 companies and nonprofit organizations, where she effectively led human resources strategic initiatives and cultivated inclusive, engaging employee cultures.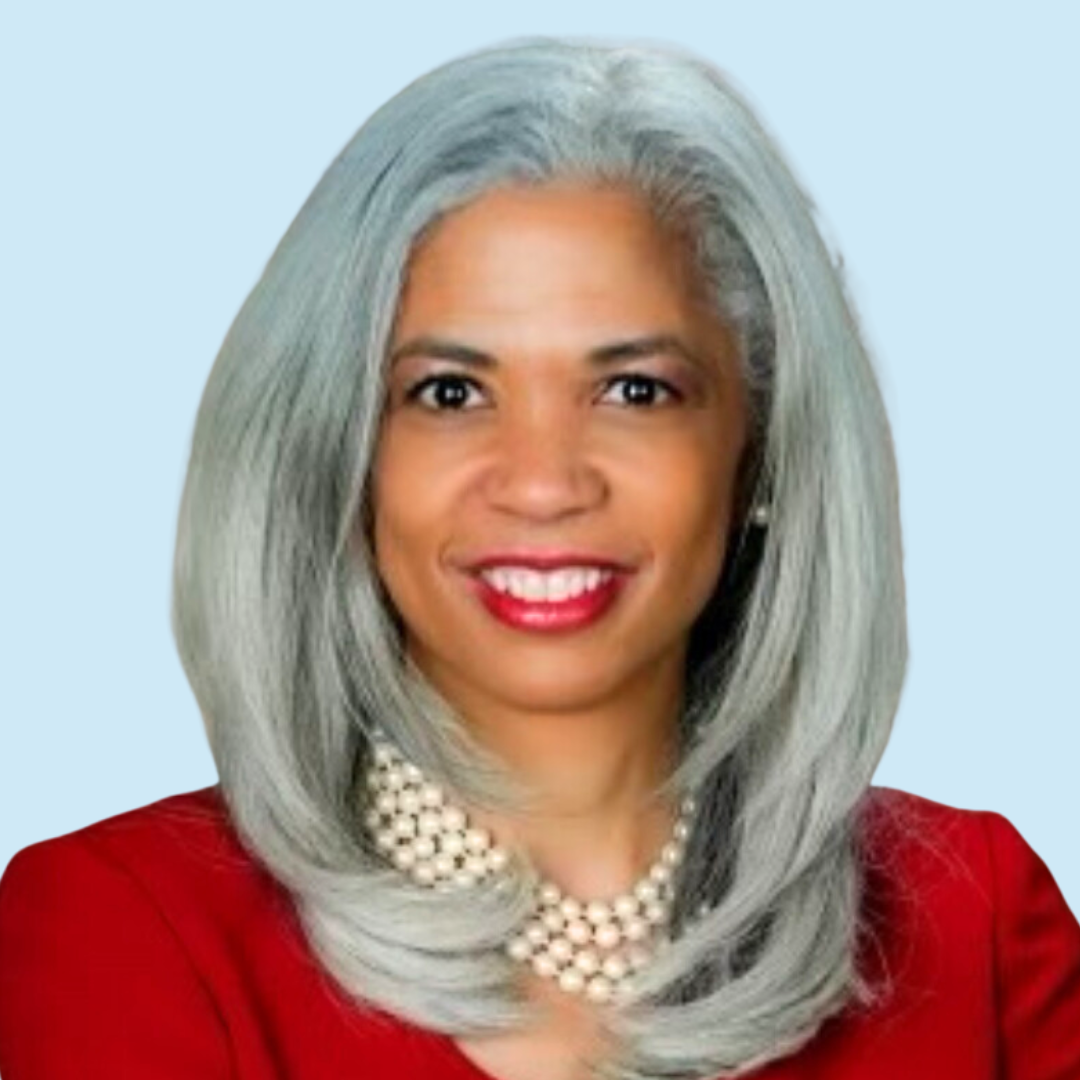 Dawn Whitney
SVP, Healthcare Technology Practice
Dawn is the leader of the Health IT division at LevelUP HCS, where she develops sustainable talent programs using best practices, innovative technology, and strong relationships. With over 27 years of experience in healthcare recruitment, Dawn personally assists high-level executives with their staffing needs, strategic planning, and finding new opportunities.

Dawn's successful sales and leadership career has earned her 16 prestigious awards. She is passionate about equality and inclusion, particularly for at-risk youth in the LGBTQ+ community. Her business focus is promoting the benefits of mindfulness practices among employees to create a balanced and healthy work environment.