Download Our Most Recent Market Report Now
LevelUP's latest talent market insights examine the current labor market dynamics, macro labor indicators, skills gaps, and supply-demand challenges. Gain a clear snapshot of the talent landscape and stay ahead of the competition.
Download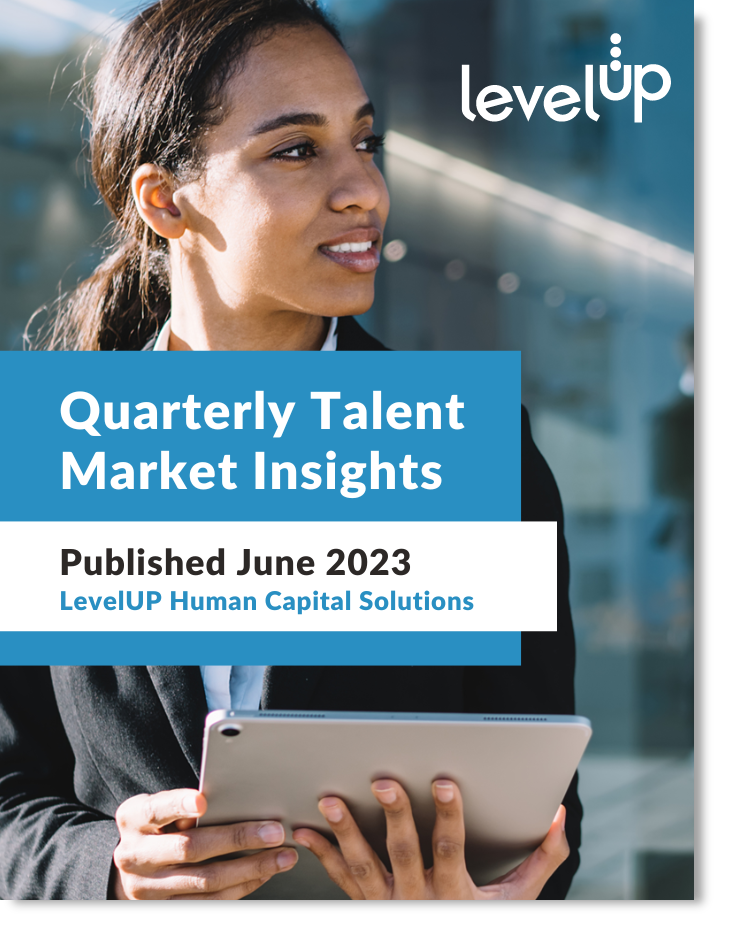 About LevelUP HCS
Thanks to a wealth of global collaborations, LevelUP has gained priceless knowledge in crafting unparalleled talent solutions. At its core, our process demands a seamless integration with your values and business objectives, coupled with a holistic approach to building and sustaining a world-class workforce.