Download the Complete Guide to Contingent Workforce Management (MSP)
With markets influx, a contract workforce can offer you the flexibility and scalability you need to remain successful under uncertain business conditions.
In our latest eBook, we bring clarity to all your questions about MSP:
What is an MSP?

Who does an MSP engage?

What efficiencies does an MSP deliver?

How much does an MSP save?

What are the different sourcing models for MSP?

How do you know if you are ready for and MSP Solution?
Download
Download our complete guide to Managed Service Providers (MSP) to discover how a partnering with an MSP can prepare you to engage more effectively with contingent talent.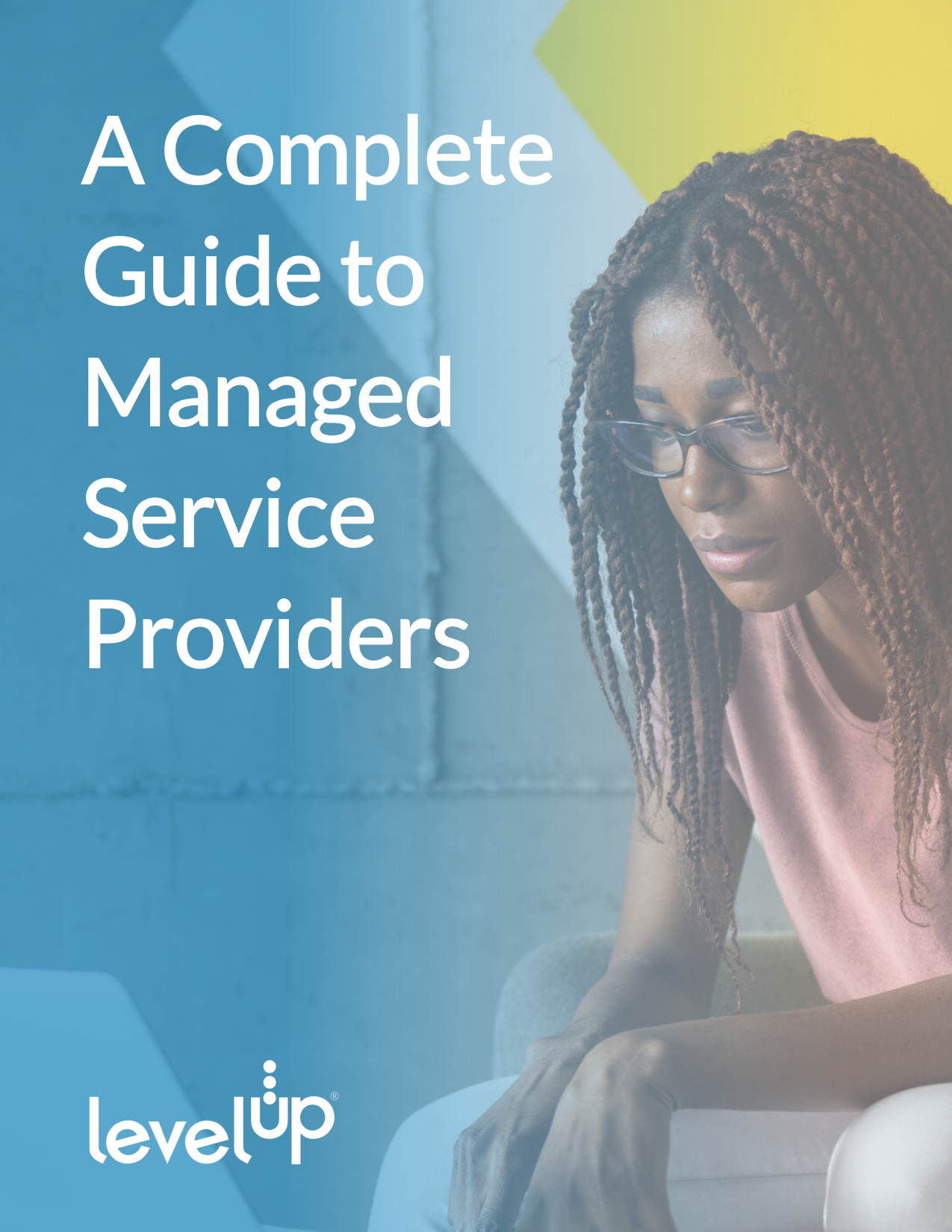 About LevelUP
We are dedicated to supporting organizations in reaching their talent acquisition goals. We offer highly agile and personalized talent and consulting services, leveraging our global perspective, industry expertise, and our strong commitment to diversity, equity, and inclusion. We serve as a collaborative partner and reliable resource, delivering cutting-edge and adaptable solutions that enable businesses to attract, recruit, and retain exceptional talent. By employing advanced agency search techniques, innovative technologies, and refined brand management strategies, we take pride in consistently delivering outstanding results tailored to the unique needs of each client.